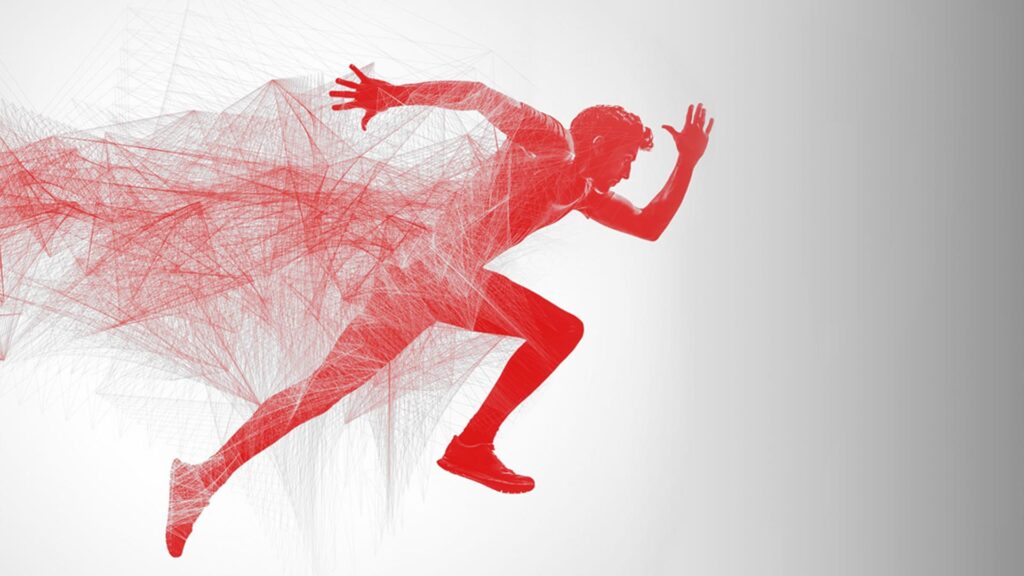 Physical recovery is a crucial aspect of maintaining overall health and well-being, especially for athletes and individuals with active lifestyles. While rest, proper nutrition, and sleep play essential roles in this process, there is another tool gaining popularity for its potential benefits: cold plunging. Cold plunging involves immersing your body in cold water for a short period, and it has been found to be a highly effective method for improving physical recovery. In this article, we'll explore the science behind cold plunging and its numerous advantages in promoting post-exercise recovery.
The Science of Cold Plunging
Cold plunging is rooted in the practice of cryotherapy, which uses cold temperatures to stimulate various physiological responses in the body. When you immerse yourself in cold water, several things happen:
Vasoconstriction and Vasodilation: Cold water causes blood vessels to constrict (vasoconstriction) to reduce blood flow to the extremities and protect vital organs. After cold exposure, when you warm up, there's a subsequent vasodilation, where blood vessels expand, allowing for improved circulation.
Reduced Inflammation: Cold therapy can reduce inflammation by decreasing the production of inflammatory substances. This is particularly beneficial for athletes dealing with muscle soreness and injuries.
Endorphin Release: Cold exposure prompts the release of endorphins, which are natural mood enhancers and pain relievers. This can help alleviate feelings of fatigue and discomfort associated with intense physical activity.
Enhanced Lymphatic Drainage: Cold water immersion encourages the lymphatic system to remove waste products and reduce swelling. This aids in the body's natural detoxification process.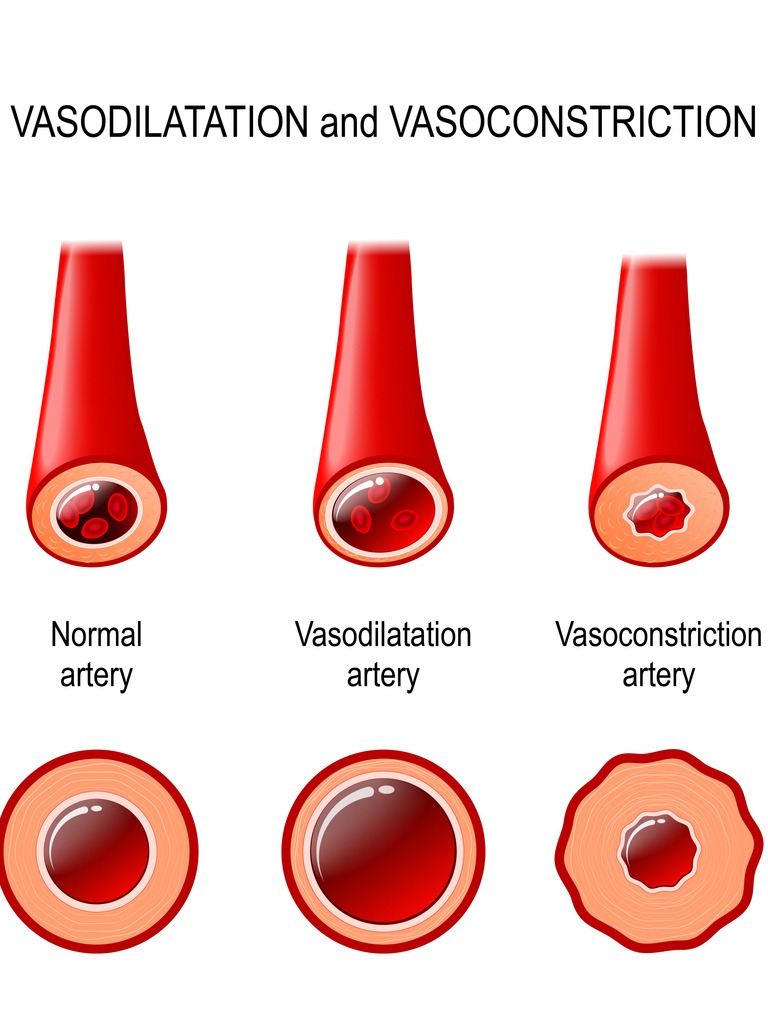 Improvements in Physical Recovery
Now that we understand the science behind cold plunging, let's delve into how it can specifically enhance physical recovery:
Muscle Recovery: Cold plunging is particularly effective in reducing muscle soreness and accelerating muscle recovery. By decreasing inflammation and enhancing circulation, it helps repair damaged muscle fibers more quickly.
Pain Relief: Athletes and fitness enthusiasts often experience post-workout pain and discomfort. Cold immersion can provide relief by releasing endorphins and soothing sore muscles.
Faster Healing: Injuries and minor strains can sideline athletes for extended periods. Cold therapy can expedite the healing process by promoting tissue repair and reducing swelling.
Improved Sleep: Quality sleep is essential for recovery. Cold plunging can help regulate your body temperature and improve sleep quality, ensuring your body has the rest it needs to recover fully.
Enhanced Mental Recovery: Physical activity doesn't just take a toll on the body; it can also be mentally draining. Cold exposure can help alleviate mental fatigue, boost mood, and improve overall mental well-being.
Incorporating Cold Plunging into Your Routine
If you're interested in reaping the benefits of cold plunging for physical recovery, here are some tips to get started:
Gradual Adaptation: Start with shorter exposure times and work your way up. Your body needs time to adapt to the cold.
Use Safe Temperatures: Ensure the water temperature is safe for immersion, typically between 50°F to 60°F (10°C to 15°C).
Post-Exercise Timing: Consider taking a cold plunge immediately after intense physical activity to maximize its benefits for muscle recovery.
Hydrate: Stay hydrated before and after cold immersion to support your body's processes.
Combine with Other Recovery Methods: Cold plunging can complement other recovery strategies like stretching, foam rolling, and proper nutrition.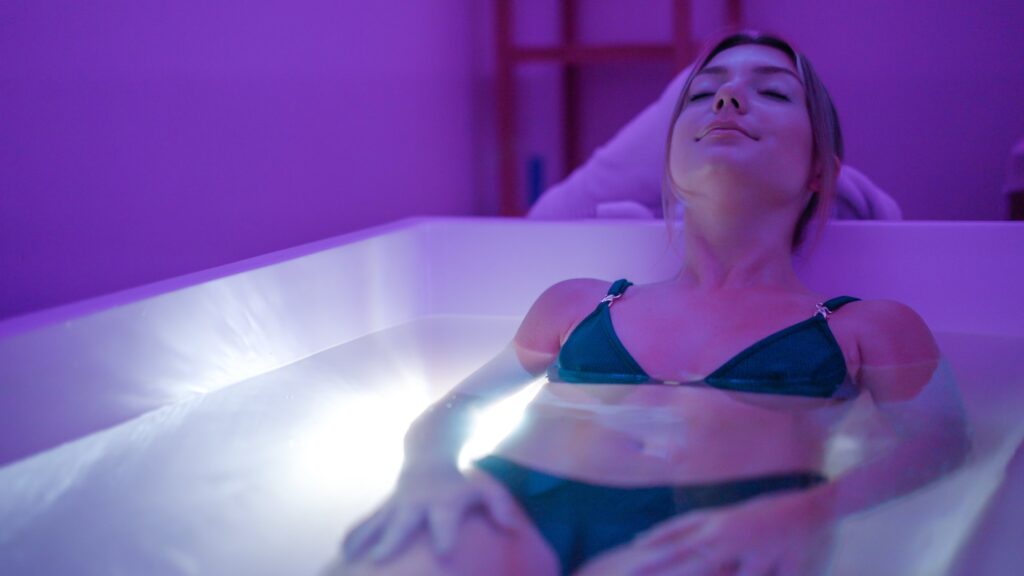 Conclusion
Cold plunging is emerging as a powerful tool for improving physical recovery, and its scientific basis is gaining more recognition in the health and fitness community. By leveraging the physiological responses to cold exposure, individuals can experience reduced muscle soreness, faster healing, and enhanced overall well-being. While it may take some getting used to, cold plunging has the potential to revolutionize the way we approach post-exercise recovery, allowing us to bounce back faster and stronger than ever before