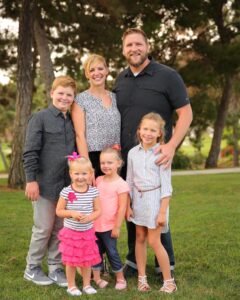 Tyler Johnson
I first knew I wanted to be a chiropractor, when after years of high school and college sports (not to mention a reckless childhood) I found out that I didn't have to live with the pain I felt on a daily basis. This was news to me as all anyone had ever told me was the pain I felt I had earned and I could either accept it as part of life,  cover it with a lifetime of medications, or embrace it as a sort of badge of honor for the battles I had fought. None of these options sounded good to me as a twenty year old with years of active living ahead of me.  Chiropractic care opened my eyes to the life I wanted to live. Free from pain and dependence on pharmaceuticals.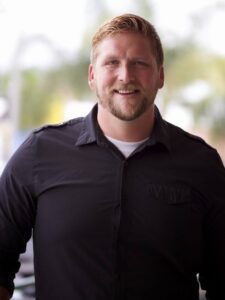 I wondered why no one had told me about this simple option and took a course of action that would ensure not only that I would have chiropractic as a part of my life for the rest of my life, but that so would my friends and family and anyone else that I could expose to this simple solution to so many of the things that keep us from living the lives we want to live.
Because of my own experience and the experiences of so many that I have been able to help since I first discovered chiropractic, I am personally committed to bringing the many benefits I know it can have to everyone around me.  I am excited everyday as I come to work knowing that I will be able to return the favor my first chiropractor gave to me by improving the lives of all that I come in contact with.
-Dr. Johnson
Fast Facts :
D.C. Southern California University of Health Sciences -Cum Laude
B.S. Brigham Young University – Exercise Science, Chemistry
Advanced Certifications:
Certified Chiropractic Sports Practitioner – American Chiropractic Board of Sports Physicians
Certified Kinesio-Taping Practitioner, Certified Gonstead Extremity Technique
Former Offensive Lineman – Whittier High School, Mt. San Antonio College ('97 Natl Champs) Brigham Young University (2001 Mountain West Conf Champs)
President – Rotary Club of San Clemente, President 1st Call BNI, Ambassador-  San Clemente Chamber of Commerce
Still Scrolling? OK. Here's a little bit more about me.
I love time with my family….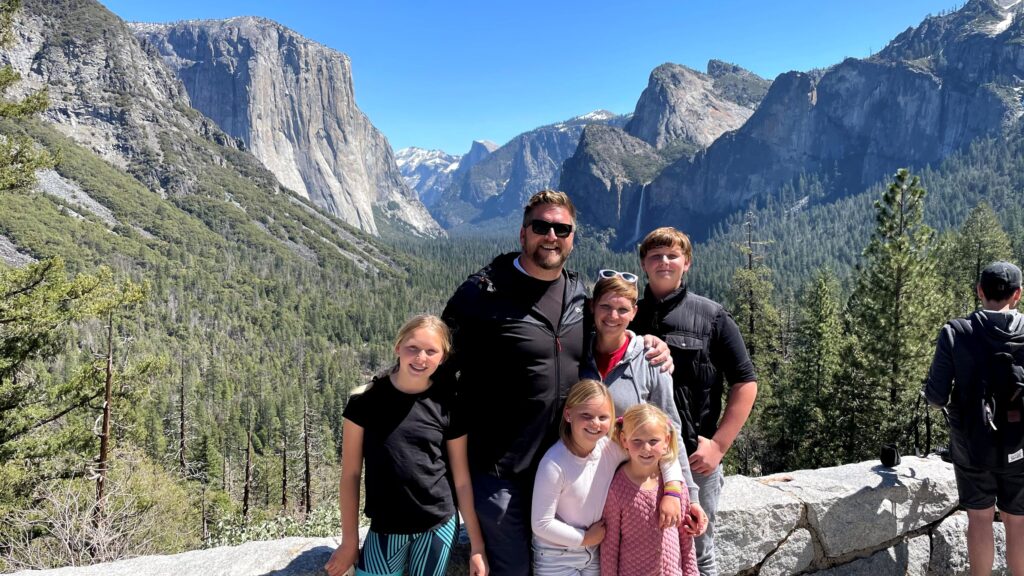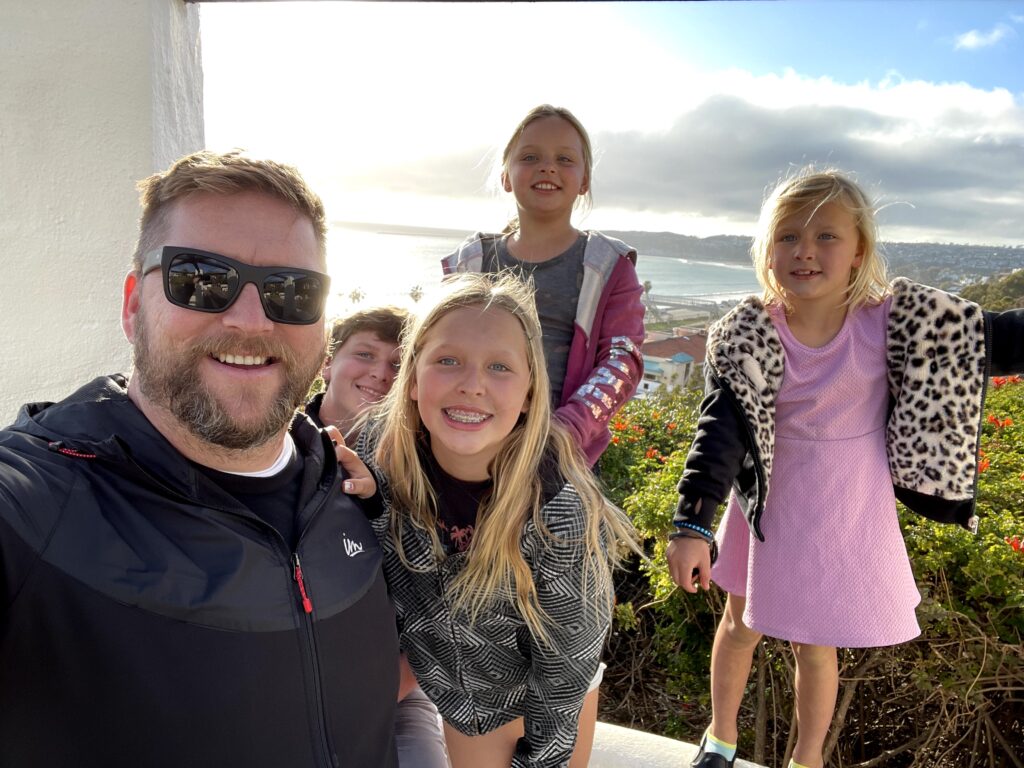 Surfing….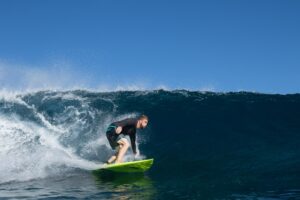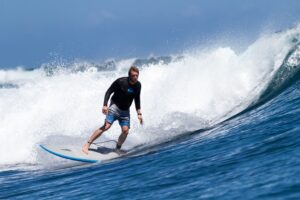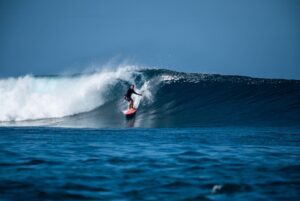 Making Music….mostly on the guitar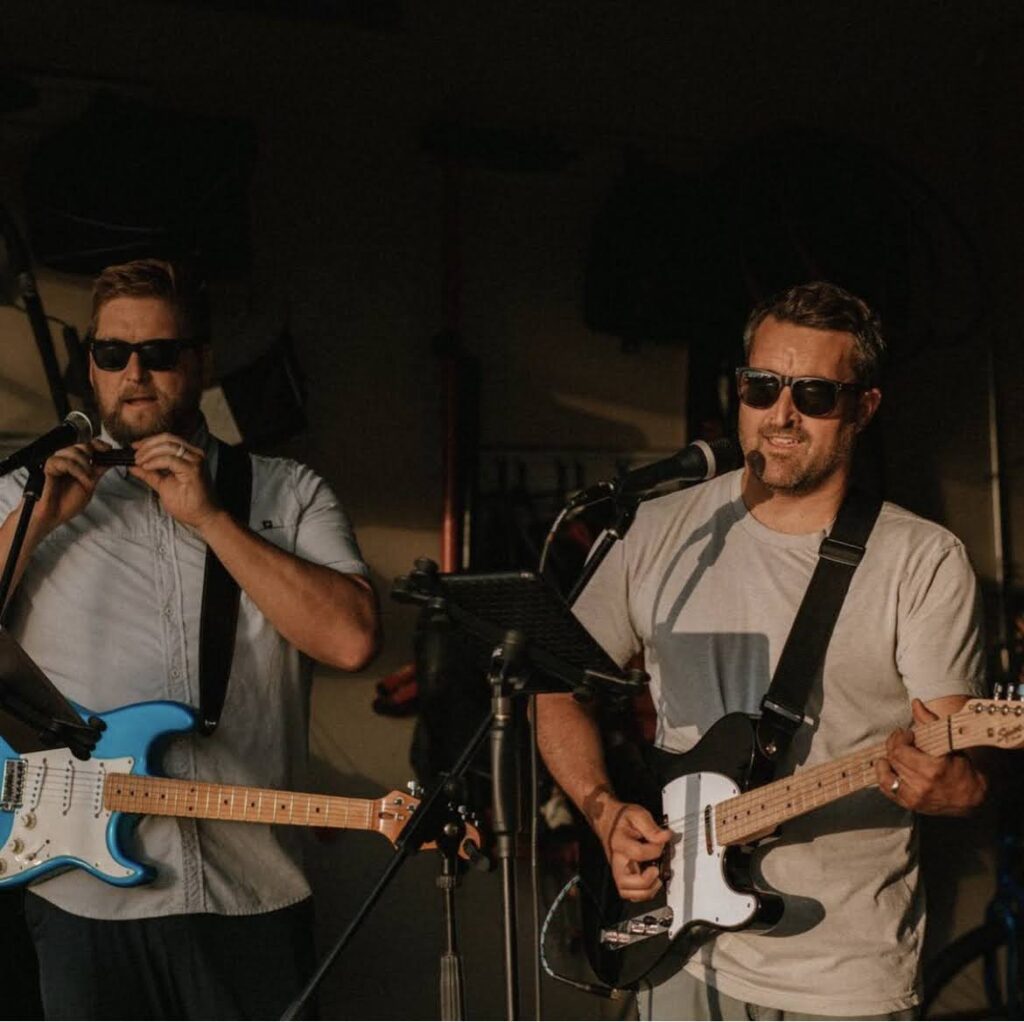 You might catch my little Dad Band around town from time to time. Check us out on YouTube or Spotify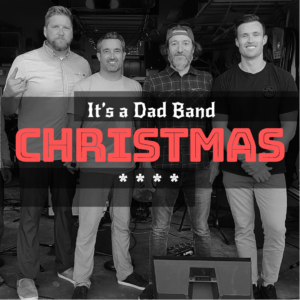 OK I am a little guitar obsessed. I may have graduated from collecting guitars to making my own….more on that to come, but I usually have one of my creations on the wall in my office.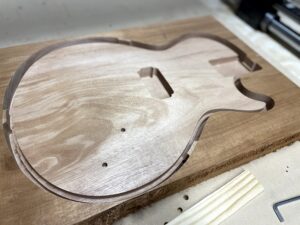 I love to garden (and will take your extra garden veggies any time)
Exercise (my wife's classes at Lifetime Fitness, Elevate Fitness Bootcamp classes, or just pounding out laps in the pool to get ready for my next surf trip)
And Cheering for my kids at their latest sporting adventure.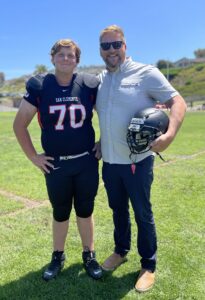 I am commited to the San Clemente community and above all else treating people with fairness in addition to clinical skill.